Are you new to ISO Certification and not sure where to start?
We know it can be daunting when you start on your compliance journey, so we have some free webinar sessions delivered just for you.
Book a session that suits you best!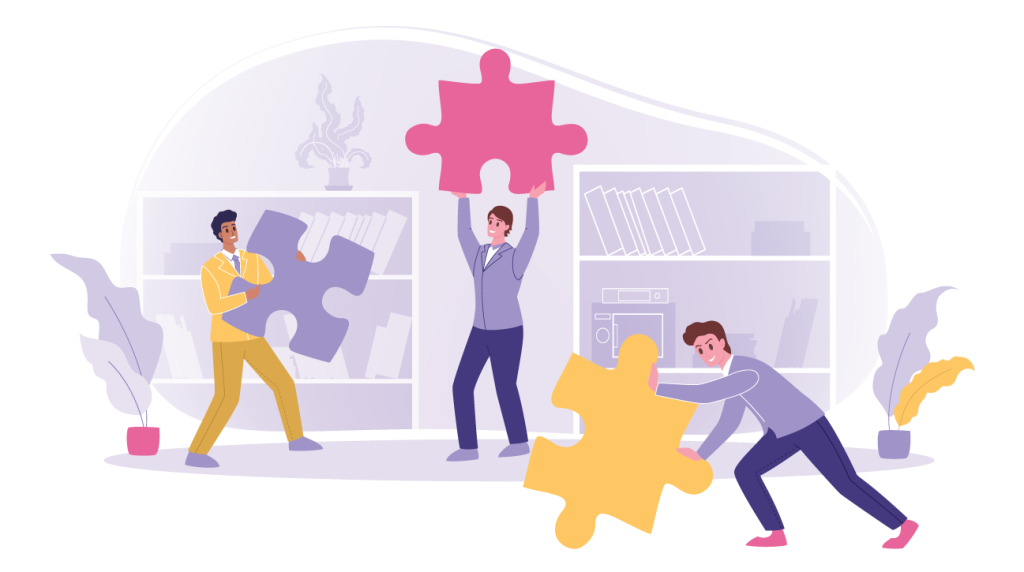 4 Easy Steps to Certification
Getting ready for ISO Certification presented to you in 4 easy steps!
The journey to becoming ISO Certified is simple once you understand what needs to be in place and how you can check yourself before your Certification Audit.
Keeping the process real and applicable to your company is how you apply the KISS Process
Join Vicky Hurst for this short session on getting it right, the first time!
Last Monday of every month at 10 am.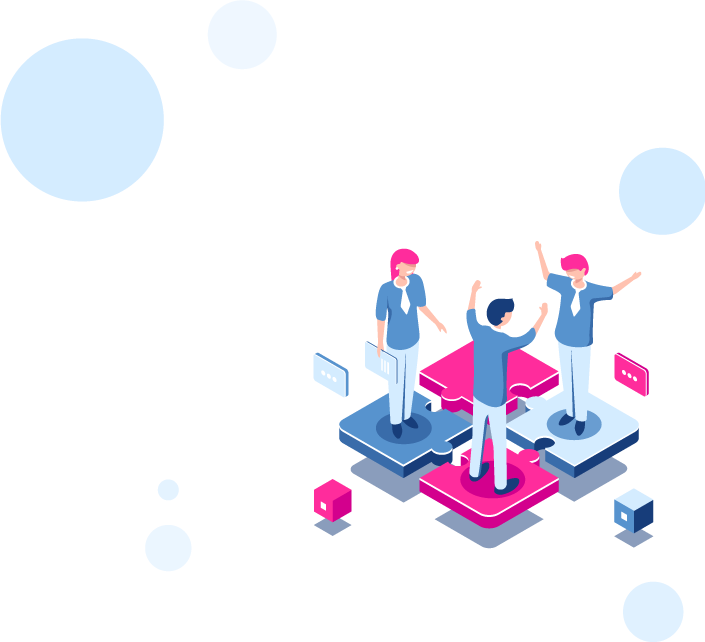 OMG My Audit is Soon!
Your surveillance audits are typically 12 months apart
A LOT can happen in 12 months and the anticipation of your external Audit can be daunting.
Join Vicky Hurst for this short session on making sure you are Audit ready ALL of the time because you are using your system…right.
Last Monday of every month at 1 pm.
Want to speak to someone?
Contact Us
Contact us and speak to one of our helpful team about your certification needs. We can offer certification to smaller, niche standards and to other non-accredited (non ISO) standards as well.
Request a Quote
Request an obligation free quote today, tailored specifically to your business' certification needs and industry.