ISO Certification
CAS Provides ISO Certification Throughout Australia
Obtaining your ISO certification comes with a wealth of benefits, including business opportunities, increased revenue, and higher retention of staff. ISO certifications are recognised in 168 different countries and are regarded as the premium choice for international certification. Our team at CAS are dedicated to making your certification process as pain-free as possible. Our well-trained auditors work alongside you, providing personalised guidance and support.
We can certify your business to:
Food Safety Certifications
ISO certification doesn't need to be hard
We work with you to make the iso accreditation/certification journey easier
We understand one size does not fit all
We're not confrontational
We listen and ensure there are never any surprises with our findings

How We've helped Our Clients
Through our ability to listen and understand the individual needs of our clients, we have been able to help many of them achieve iso certification. Thus, allowing them to advance their business and improve their systems.
Whether our clients are wanting to access new markets or clients, improve their internal efficiencies or create a safer working environment our team of experts are here to help.
Our team works alongside you to ensure the iso accreditation journey is as smooth and easy as possible. They consider your technical ability and will talk to you in a way you can understand. Ensuring both you and the auditor are on the same page at all times.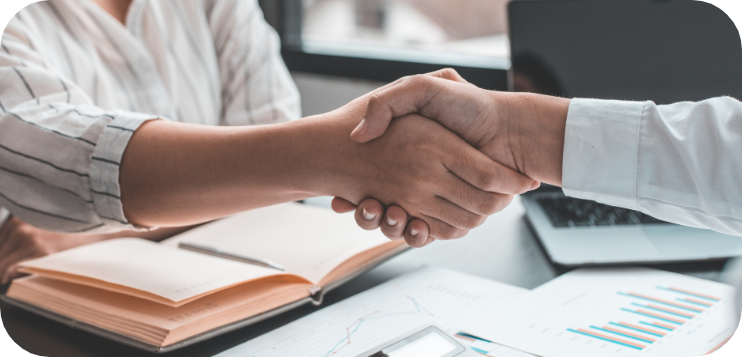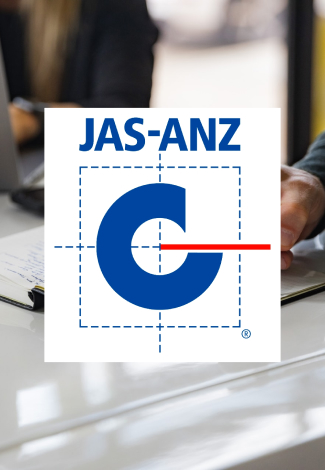 Our Accreditation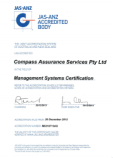 Compass Assurance Services is an Accredited Conformity Assessment Body with the Joint Accreditation System of Australia and New Zealand (JAS-ANZ).
This entitles Compass to certify management systems in the fields of Quality, Safety and Environment. The criteria for the ISO audit of your management system is often International and Australian & New Zealand standards such as ISO 9001, ISO 45001, ISO 14001 and ISO 27001 and other normative documents.
At the successful conclusion of the certification process, we provide accredited certificates endorsing your management systems compliance with the relevant ISO certification standard.


What are the Benefits of an ISO Certification?
Firstly, whether you're competing for an advantage in your current market or looking to expand into new territories an ISO certification helps promote trust among customers as they view your products as effective, reliable, and of high quality
Secondly, ISO certification can boost employee morale, the standard implements a culture of continuous improvement so your staff can witness their workplace constantly improving. Furthermore, the certification can help your company to improve profits and reduce expenses.
ISO certification drives businesses worldwide to ensure their practices are as efficient and effective as possible. Obtaining your ISO certification can have profound benefits for your company.
There is a magnitude of benefits to achieving your iso certification. Certainly, too many for us to mention in this brief. If you would like to know more, you can contact our friendly team here
ISO Certification Reviews
See what our customers think of our service and ISO Certifications
Always responsive, clear and concise about the activities and the process for our audit. All the staff we dealt with were extremely professional and easy to work with.
Luella Allan
Westfund Ltd
Professional and courteous auditors, who have a comprehensive understanding of the ISO standards we were being audited against. This made the process a pleasure rather than a chore.
Daniel Lewis
SIMPEC Pty Ltd
Audits have been conducted by Compass for many years now, I understand the process, the auditors under our projects and our methods. It is very straight forward and the auditor understands our approach and our verification to the standard.
Joanne den Engelse
Northrop Grumman Australia Integrated Systems
The process was well planned. Requirements for audit were made clear. The actual audit with the project managers were also professionally run well and was a pleasant experience.
Jacinta Chow
Fusion5
Free Self-Assessment Checklists
Download your Free Self-Assessment Checklists.