Self Assessment Checklists
Our self-assessment checklists break down the standard into easy to understand and manageable pieces. Completing one of these checklists will let you know how far your business is to becoming certified.
ISO 9001:2015
Quality Checklist
ISO 14001:2015
Environment Checklist
ISO 45001:2018
Safety Checklist
ISO 27001:2013
Information Security Checklist
ISO 27001:2022
Information Security Checklist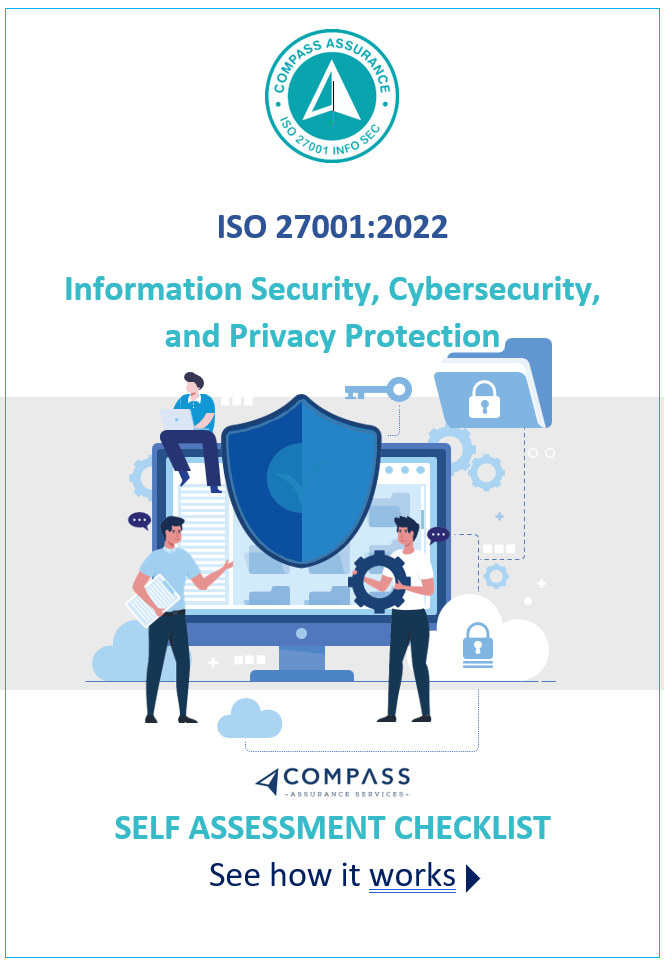 ISO 27701:2019
Privacy Checklist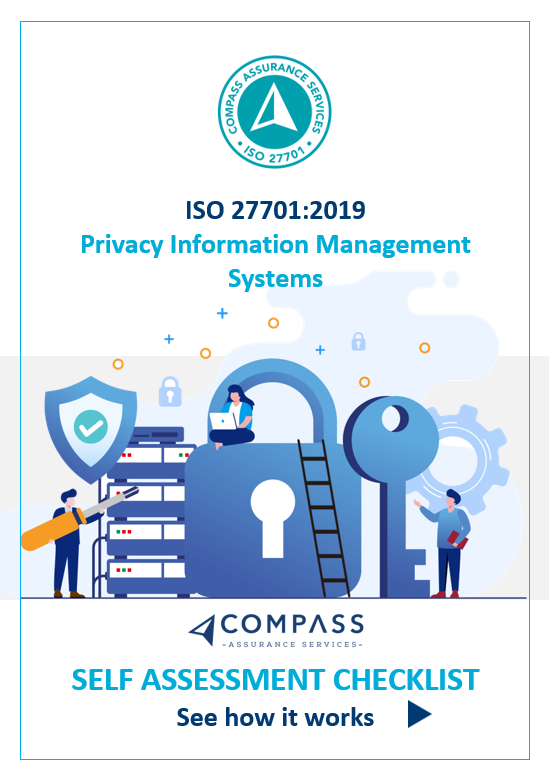 ISO 55001:2014
Asset Management Checklist
ISO 19600
Compliance Checklist
ISO 31000
Risk Checklist
HACCP
Food Safety Checklist
HACCP (Non-Food)
Safety Checklist
SQF
Food Safety Checklist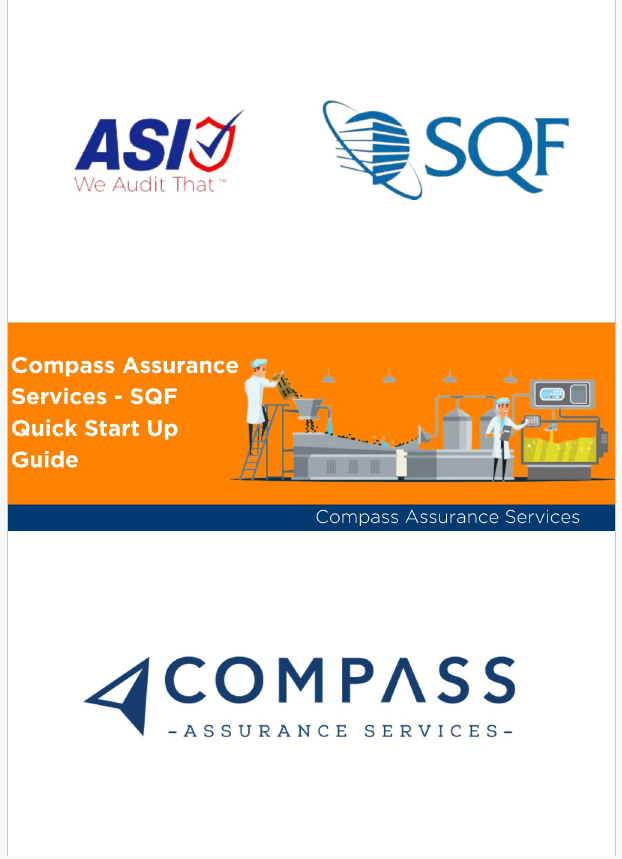 AS/NZS5377:2013
E-waste Checklist
Training Calendar
Compass Assurance Training provides a range of certification and assurance training.

Click the button below to see our list of upcoming course dates – including information on course details & enrolment applications.
Podcasts by Compass Assurance are available on iTunes & SoundCloud.

Business, Systems and Success is a podcast presented by Compass Assurance Services Managing Director Paul Lindsay where he interviews Australian business leaders about their businesses, their systems and how they achieved success.
Archived Resources
Looking for a Compass resource from several years ago?

We've kept an archive of our previous online files including presentations and videos.
Certification Tips
Compass Assurance
Environmental Certification (ISO 14001, AS/NZS 5377)
Food Safety Certification (HACCP)
Info Sec Certification (ISO 27001)
Quality Certification (ISO 9001)
Safety Certification (ISO 45001, OHSAS 18001, AS/NZS4801)
Training
Other