What is ISO Essentials Training?
Our Essentials Training covers the basics of ISO standards in a practical way.
ISO Essentials Training courses focus on the intent of the standards, and where we find gaps in the stage 1 audit.

Participants leave with a better sense of what the standards require, as well as plenty of ideas about how to implement the standards in their business.
Who can take these courses?
Ideal for those who are completely new to the concept of ISO standards, or those wishing to update their existing knowledge.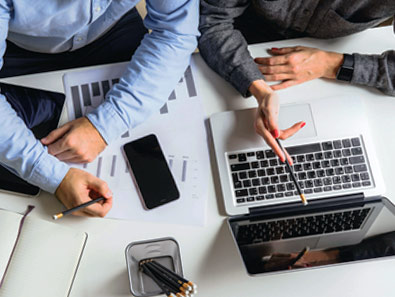 Internal Auditor Course
The Internal Auditor course enables participants to understand the internal audit process and complete an internal audit of their business.

The course is designed to provide a basic and contextualised introduction to the internal audit process. Participants will discover what an internal audit is and why they are conducted as a requirement for maintaining certification. as well as how to determine the audit scope.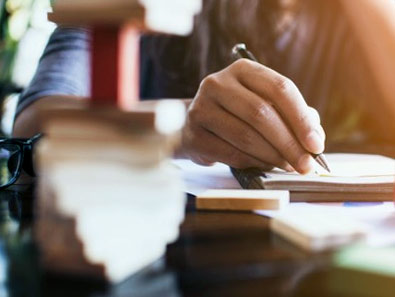 9001 Quality Essentials Training
ISO 9001 is often the first standard our clients start with. The standard is all about making sure your business fully understands what your customers want and makes sure you can deliver on those requirements efficiently.

The 9001 Quality Essentials Training course takes you through the basics of ISO 9001 and decodes the requirements so that you can understand it in terms of your business.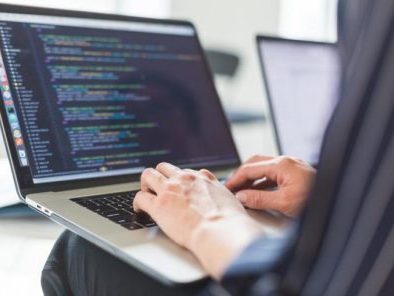 27001 Information Security Essentials Training
Our 27001 Essentials Training course an easy to understand overview of information security principles which is perfect for those who are new to this certification or information security.
Learn about the basic requirements, and how to structure your statement of applicability in preparation for your audit.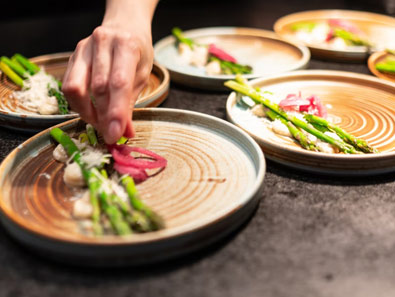 HACCP Essentials Training
The HACCP Essentials Training course enables participants to learn how to implement and manage an effective Food Safety Management System that is compliant with the HACCP Food Safety standard.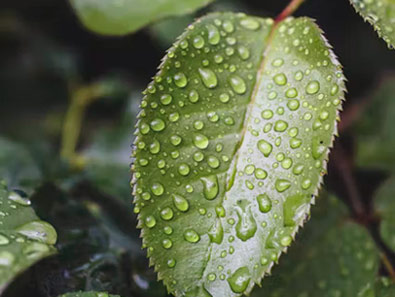 14001 Environment Essentials Training
The 14001 Environment Essentials Training course is designed to provide a one day basic and contextualised introduction to the ISO 14001 Environment standard with a focus on how to it applies to your business.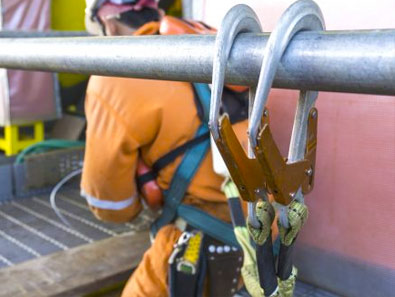 45001 Essentials Safety Training
ISO 45001 is the much-anticipated new international safety management system standard.
The Safety Essentials Training course is an interactive workshop style course designed to provide a basic overview of the new requirements, with a focus on how these differ from the existing standards (AS/NZS 4801 and OHSAS 18001)
Want to speak to someone?
Contact Us
Contact us and speak to one of our helpful team about your ISO certification needs. We can offer certification to smaller, niche standards and to other non-accredited (non ISO) standards as well.
Request a Quote
Request an obligation free quote today, tailored specifically to your business' certification needs and industry.