ISO 9001 Quality Certification in Sydney and NSW (New South Wales)
Quality Management Systems
Quality Assurance is simple. All you need to do is;
Make client satisfaction a core focus as a business,
Eliminate errors, provide a framework that workers can understand and;
Create products or services people value.
Quality Management Systems come naturally to most organisations, no matter how formal the management processes or the knowledgeability of ISO 9001.
ISO 9001 Quality Management Certification is about taking a systematic approach to realising and managing all the interconnected processes that go into the day-to-day operations of the organisation.
The framework also allows businesses to:
Continually Improve – strive to always do things better
Measure & Analyse – make informed decisions with a factual and risk-based approach
Compass Assurance Services is accredited by JAS-ANZ to certify ISO 9001 Quality Management Systems. Our accreditation number is M5310713AO. We have staff and clients located all over New South Wales (NSW), from Bondi to Byron Bay, Newcastle to Nowra, and Port Macquarie to Sydney. Compass has an office located in Paramatta, NSW, west of the Sydney CBD.
Come visit our Sydney, New South Wales office at 16 Sorrell Street, Paramatta, NSW 2150.
Request a Quick Quote
Request an obligation free quote today, tailored specifically to your business' certification needs and industry.
Get Your ISO Checklist
Training Sessions
Our training course are designed to provide a basic and contextualised introduction to ISO certification as well as provide a practical overview of how it applies to your business.
Contact Us
Speak to one of our helpful team about your certification needs.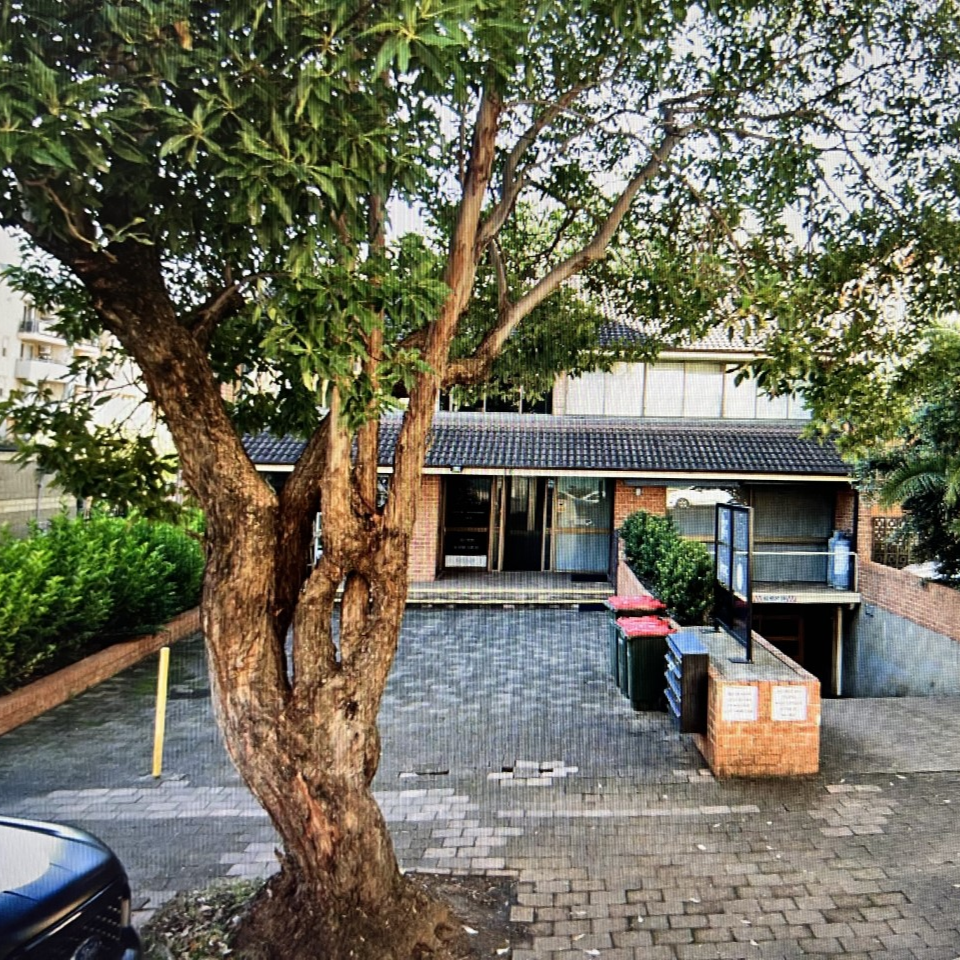 About Compass
At Compass Assurance Services, our auditors are industry experts with years of experience in their respective fields and are best placed to ensure your systems are compliant with the international standard for ISO 9001 certification. Located in most major cities and with an online presence, there is no place our team can't serve you. Under the governance of JAS-ANZ, our certifications are internationally recognised and help bring further credibility and improved efficiency to your business. As of 2023, Compass Assurance Services is wholly owned by Kiwa, a Dutch Testing, Inspection, and Certification company.
What is ISO 9001 Quality Assurance?
The internationally recognised standard for quality assurance is ISO 9001. Quality assurance is about ensuring your organisation has a clear understanding of what your customers want and that you can deliver on those requests successfully every time.
Why do I need ISO 9001 Quality Certification?
The main reason organisation seek ISO 9001 quality certification is because external stakeholders like your customers, regulators and governments want an independent assessment that you have a system in place that will deliver quality products and services.
What are the benefits of ISO 9001 Certification?
The primary reason organisations begin their ISO 9001 certification journey is because it provides an external verification that their quality management system is effective. This verification can be of great value to customers, regulators, and other interested parties.
How can I get certified?
Getting ISO certification is a lot easier than you might think, We take you through the three step audit process from your initial enquiry to the final certification decision.
Have you looked at our self assessment checklist yet?
We worked hard so you don't have to. Our checklists break down the standard in plain English so you can understand the requirements and what your business needs to do to get certified.

Come along to one of our Workshops 9001 Quality Essentials
Gaining ISO 9001 Quality Management Systems certification doesn't have to be a difficult or confusing process. We've developed our range of essentials training courses to de-mysitify the requirements and provide a contextualised understanding of ISO 9001 to your business.

Our experienced trainers are our auditors too and focus on the areas of the standard they see business's have difficultly with.
Want to speak to someone?
Contact Us
Contact us and speak to one of our helpful team about your ISO certification needs. We can offer certification to smaller, niche standards and to other non-accredited (non ISO) standards as well.
Request a Quote
Request an obligation free quote today, tailored specifically to your business' certification needs and industry.